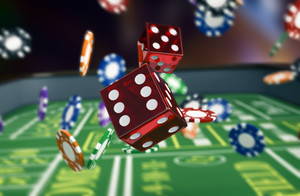 As reported in our previous article published in 2019, the Committees of Advertising Practice (CAP) have been focussing for some time on protecting children and young persons through their regulation of gambling advertising.
Under the current rules, gambling ads are prohibited only if they appeal 'particularly' to under-18s, which CAP considers means if an ad is likely to appeal more to under-18s than to adults.
In April, CAP announced a tightening of these rules, which will come into effect on 1 October 2022. We discuss these amended rules below.